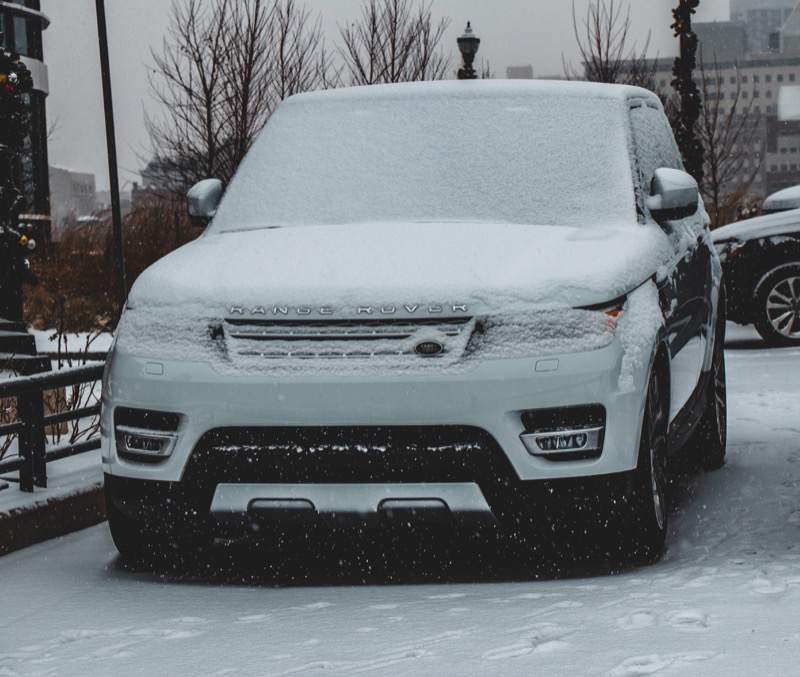 Remote start systems for cars and trucks are our specialty at Car Stereo Max in Dayton and West Carrollton. Nobody wants to get into a bitterly cold vehicle in the winter or a swelteringly hot car or truck in the summer. Adding a remote car starter lets the climate control system in your vehicle make driving to work or school much more comfortable.
We Offer the Best Remote Start Solutions in Ohio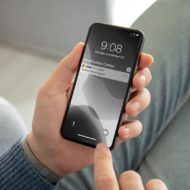 The Viper brand is one of the most recognized names in the car starter and vehicle security industry and it's our go-to solution for features and reliability. We stock everything from easy-to-use one-button remotes to starter systems with a color display and two-way communication on the key fob. In most installations, your starter will also control door locks, and we can integrate trunk release and automatic rear window defroster control into the system. The accessory control options depend on your make, model and vehicle, so drop by one of our stores to find out what's available for your application.
For the ultimate in long-range control, ask about our smartphone-based SmartStart upgrade. Not only does this system offer full control over your starter, but you can add vehicle locating and security notification features, so you'll know your car or truck is safe.
Expert Remote Car Starter Installation
As important as high-quality remote start hardware is, the way it's integrated into your vehicle is equally important to its performance and reliability. Our veteran technicians ensure that every electrical connection we make is both electrically sound and mechanically secure. Once everything is wired and tested, we secure the controllers and interface modules to prevent buzzes and rattles so you can drive in comfort. We're so confident in the quality of our workmanship and the products we offer that we cover everything except the remote controls with a lifetime warranty.
Ohio's Remote Car Starter Experts
If you are tired of getting into a cold vehicle, visit CSM in Dayton or West Carrollton and ask about our Viper remote start systems. A member of our team will help you choose a solution that's perfect for your application. For more information, give us a call or send our team an e-mail using our online contact form.